Sovereign of Doom

Posts: 2976
Joined: Tue Oct 26, 2010 7:39 am
Location: Picayune, MS
countryboy wrote:What, if anything, can we do about it if it does blow? Unless you have the resources of a government or corporation you are screwed.The best chance for human survival will be in the southern hemisphere, where the impact of such an event will be less severe and delayed.For those of us in the northern hemisphere the outlook is pretty bleak.Most of our preparations for Peak Oil and other events will be useless. This event is on a par with a large comet or asteriod strike...nowhere to run,nowhere to hide...just die!
This thread offers no solution, nor were there ever intentions to do so. It's just an observation of a guaranteed natural disaster with the opinion that it will happen soon. The human animal isn't really a great contributor to the worlds ecology anyway. Might just weed out the chaff, so to speak.
Megadoom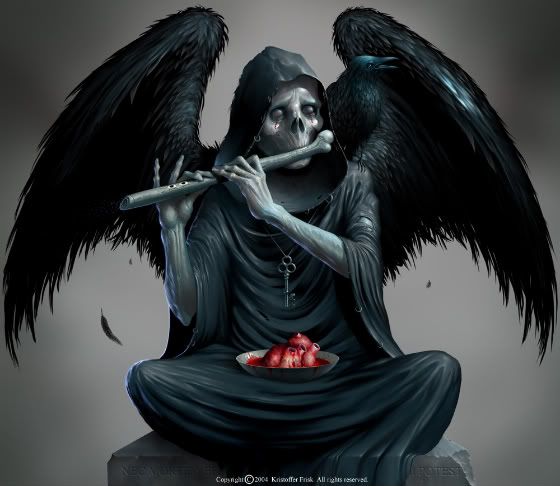 If you're still on the sidelines of whether doom is on the way, than all I can say is "let the zombies eat your stupid ass."
www.megadoom911.blogspot.com